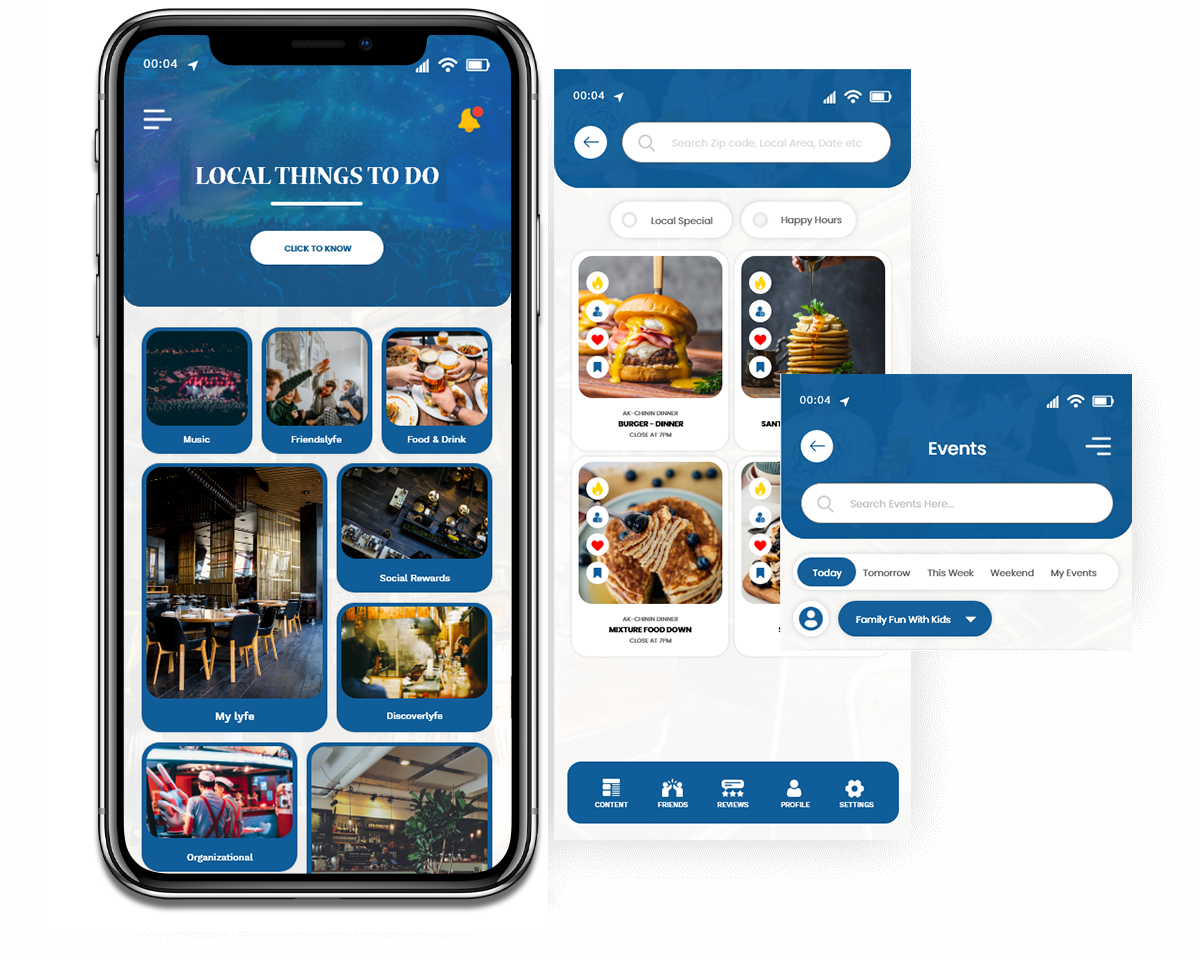 No need to go on a wild goose chase – just let us know what you're into!
We've got some seriously cool search superpowers helping you dig into Things-To-Do. Say goodbye to those blah moments of of feeling frustrated after hunting for "fun stuff to do near you." With us, the search party's just getting started!
We know the pain, we understand the pain, so we're solving the pain!

Find Events
Find local events wherever your at

Find Musicians
Find live music events suiting your taste near you!

Find Food Trucks
Find local food trucks near you
There has to be a better way!
An easy-to-use, Socialyfe removes the pain of using multiple apps to explore Things to do near me
In today's mobile world, we must download multiple apps, view multiple websites, perform multiple searches, and coordinate multiple discussions due to the lack of a consolidated platform or tool. Leave the cluttered past behind! With Socialyfe, minimize the hassle of finding things to do and maximize the quality time spent with your friends and family.

While Elon Musk plans on taking you to Mars, we're more than happy
entertaining you on Earth.

View App Features Gallery
Who needs all that planning hassle? Say goodbye to the same old routine with friends and fam! With Socialyfe, just fire up our easy-peasy mobile app. You can invite your crew, cook up exciting new events, and chat about all the fun stuff you're gonna do.
Let's mix it up, shall we?
Events are listed on our platform to keep your feed always updated with the most relevant events near you.
Unique venue attributes such as
New exciting content added daily
New fun events and places to go are added daily. Local venues, attractions, event promoters, and bars/restaurants add their fun things to do using our MyBiz event portal platform. Socialyfe is the one-stop shop for everything to do local.
Event/entertainment attributes such as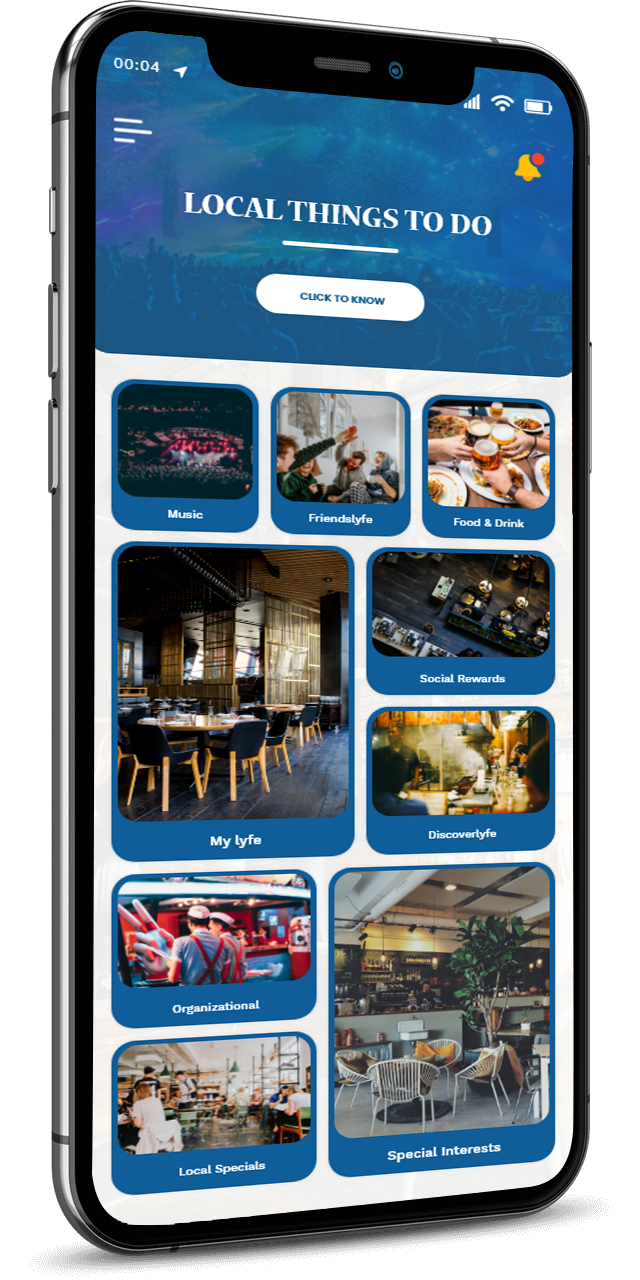 Doing things with friends is the best but making plans to do those things is the worst. Socialyfe makes it easy and fun to explore hidden gems locally near you.
Words From Our Users and Organizers